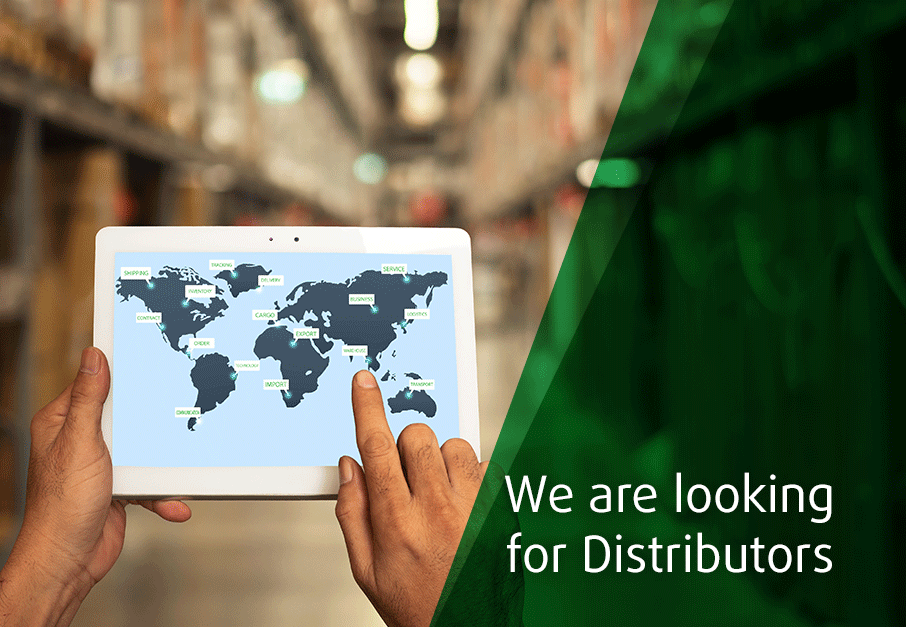 We are looking for new distributors. Join our team.
We are expanding our network of distributors in locations that do not have a presence both nationally and internationally. We are a consolidated project with a presence in 45 countries, and we are looking for more people to join our distribution network. We offer differentiating products at competitive prices, and a WIN TO WIN relationship. 
We believe in professionalism as a differentiating aspect. We offer continuous training, with factory visits, technical product information and sales arguments; accompanied by the follow-up of our Zone Managers. We are committed to continuous technological investments to always keep our products with the best quality and design. Our personalized attention and our logistics system favor daily work.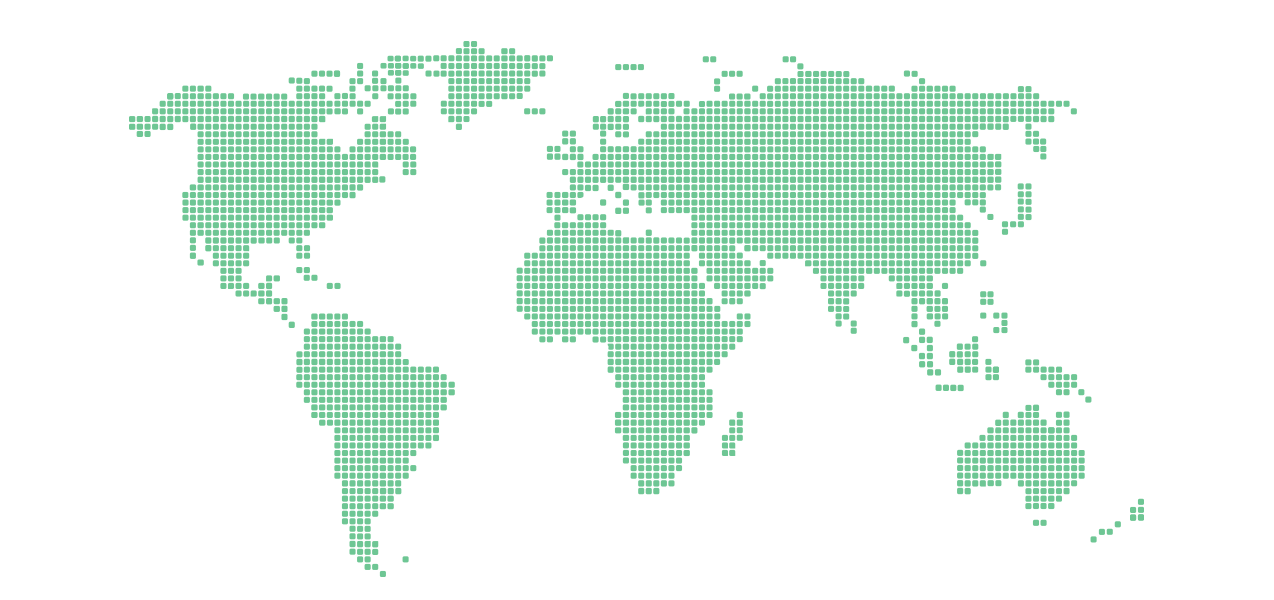 If you are interested in being a Distributor, complete the form by clicking on the country.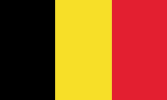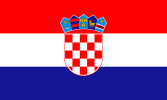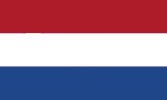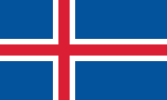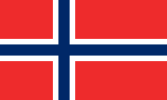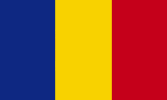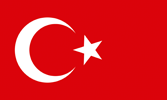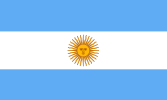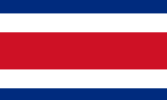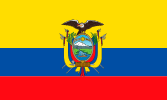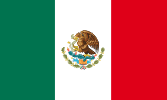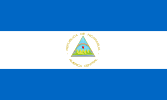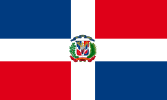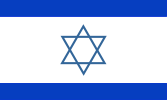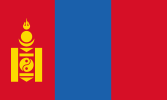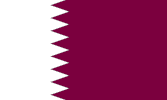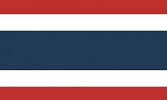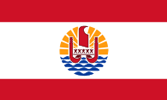 Address Headquarters
Avenida de Logroño, 136
50620, Zaragoza (España)